Economic predictions were dire when most churches and businesses effectively shut down in-person operations in mid-March 2020. However, the gloomy forecasts about the effects COVID-19 would have on charitable giving as a whole didn't pan out.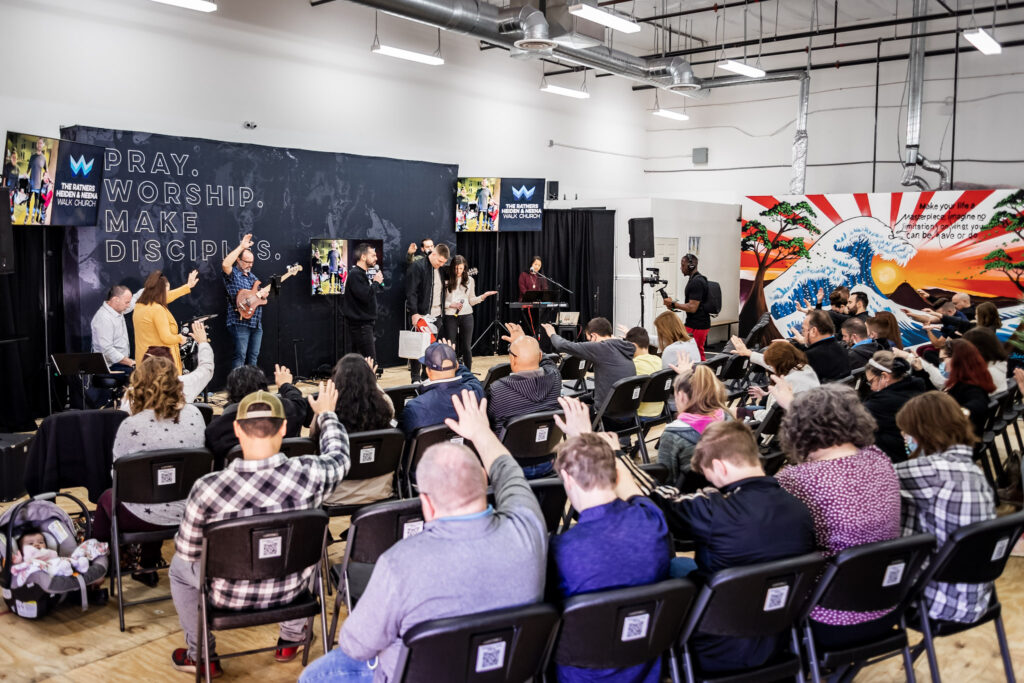 Pastor Ryan Ivy and his wife, Kierstin moved from Alabama to Las Vegas to plant a church. "We were convinced that God was calling us out of the South where we are from and to something more. Then we were burdened by the community that we are in because there are over 60,000 people that live right here without a single evangelical church to go to," says Ryan.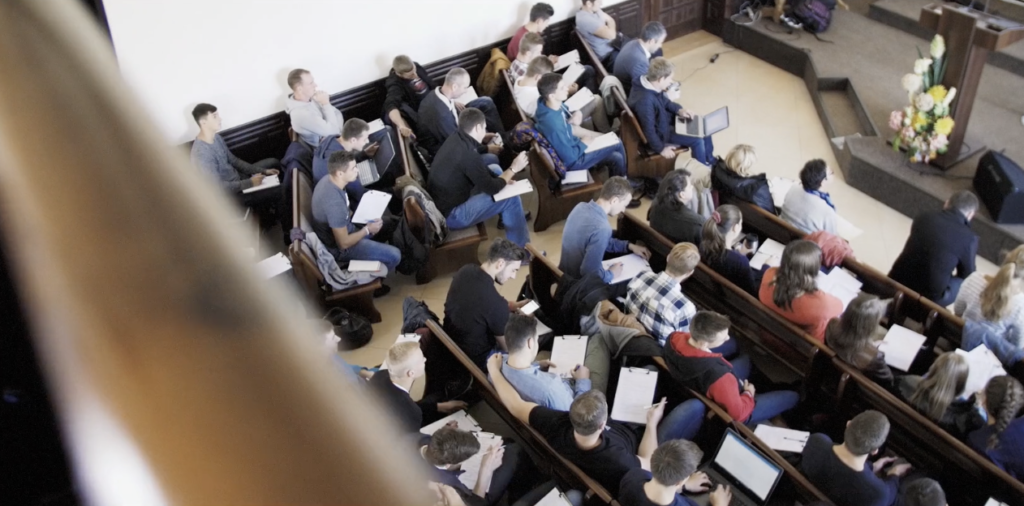 Every day when air raid sirens pierced the air, Yaroslav Pyzh ran to the window to see if the airport was still there. On March 18, he saw the inevitable — columns of dark smoke. Lviv, Ukraine, was hit by Russian missile strikes near the airport for the first time since the invasion began.